Easy Commercial Kitchen Equipment Finance
Commercial Kitchen Equipment Financing - Quickly and Easily!
Obtaining commercial kitchen equipment finance is simple and fast through franchise financing industry leader, CFI Finance®.
If you're starting a new business or expanding a new location, financing your kitchen equipment  is the smart option that preserves your working capital and allows you to pay for your assets out of the money they make for you!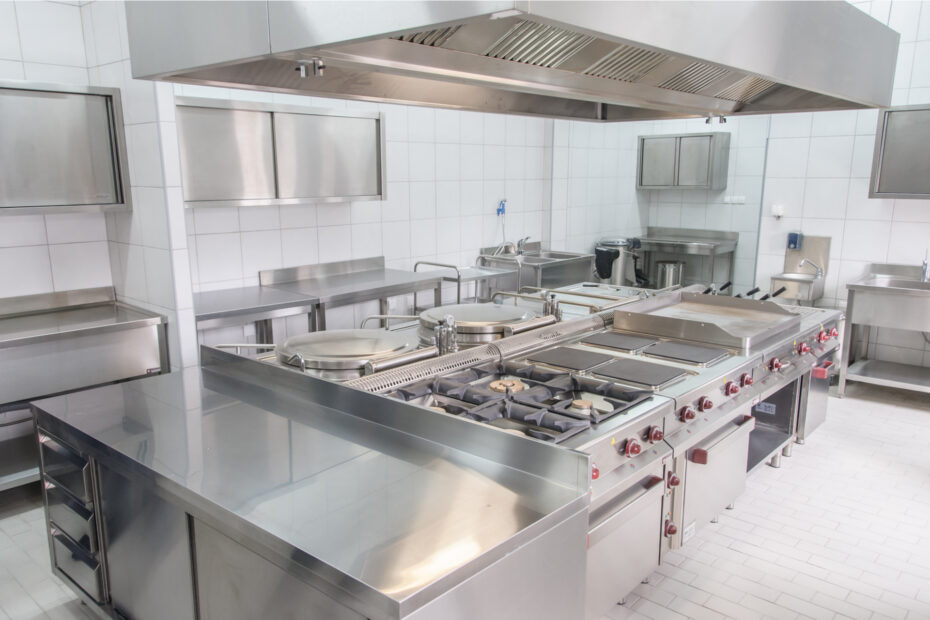 What You Need to Know About Kitchen Equipment Funding
Whether you're starting a new cafe, restaurant, bakery or any other business, CFI Finance can help. With CFI you can finance individual items of of equipment, or an entire store fit-out. Get the commercial kitchen equipment finance you need quickly and easily through us. 
Apply online now for a fast approval. CFI Finance is an Australian owned and operated finance company!
It's easy to get started. Just source the equipment you need and let us know how much you need to borrow. You can choose the finance product and term that best suits you. We offer rental, leasing and business loan options, with terms that ranging from 1 to 5 years.
Approvals typically take less than a day and contracts are executed electronically.

What Types of Commercial Kitchen Equipment Can You Finance Through CFI Finance?
Whether you require new, quality used, or even custom-made equipment, we can provide the finance you need. With finance you retain your hard earned capital to promote or fast track your business' expansion.
Equipment we finance includes commercial kitchen equipment such as freezers, fridges, mixers, display cabinets, ovens and point of sale systems etc.  Wedon't just finance kitchen equipment either, talk to us about your finance needs on 1300 659 676. 
Finance Solutions Available
We offer a range of flexible finance products including rentals, leases and loans.
Want to know more:
Chattel Mortgage – Own the equipment from the start and claim depreciation
Flexible Lease / Rental – Make lease payments for the equipment and decide at the end of the term whether you'd like to return, upgrade, or purchase the equipment.
Finance Lease – Lease the goods with a fixed purchase price at the end of the lease term.
We also offer Business Loans which can be used to finance equipment by itself or as part of a business purchase.
Finance terms typically range from 1-5 years. Click below to get a quote, or apply here for your commercial kitchen equipment finance now!
For more information on finance options call 1300 659 676.